Fair Go for Small Landowners
With the release of the precinct plans for the Western Sydney Aerotropolis, local landowners have been abandoned by the State Government. Land has been sterilised and left unsellable with the stroke of pen, leaving families in limbo and livelihoods ruined. If you want fairness, transparency and a timeline regarding land acquisition, please sign the petition below.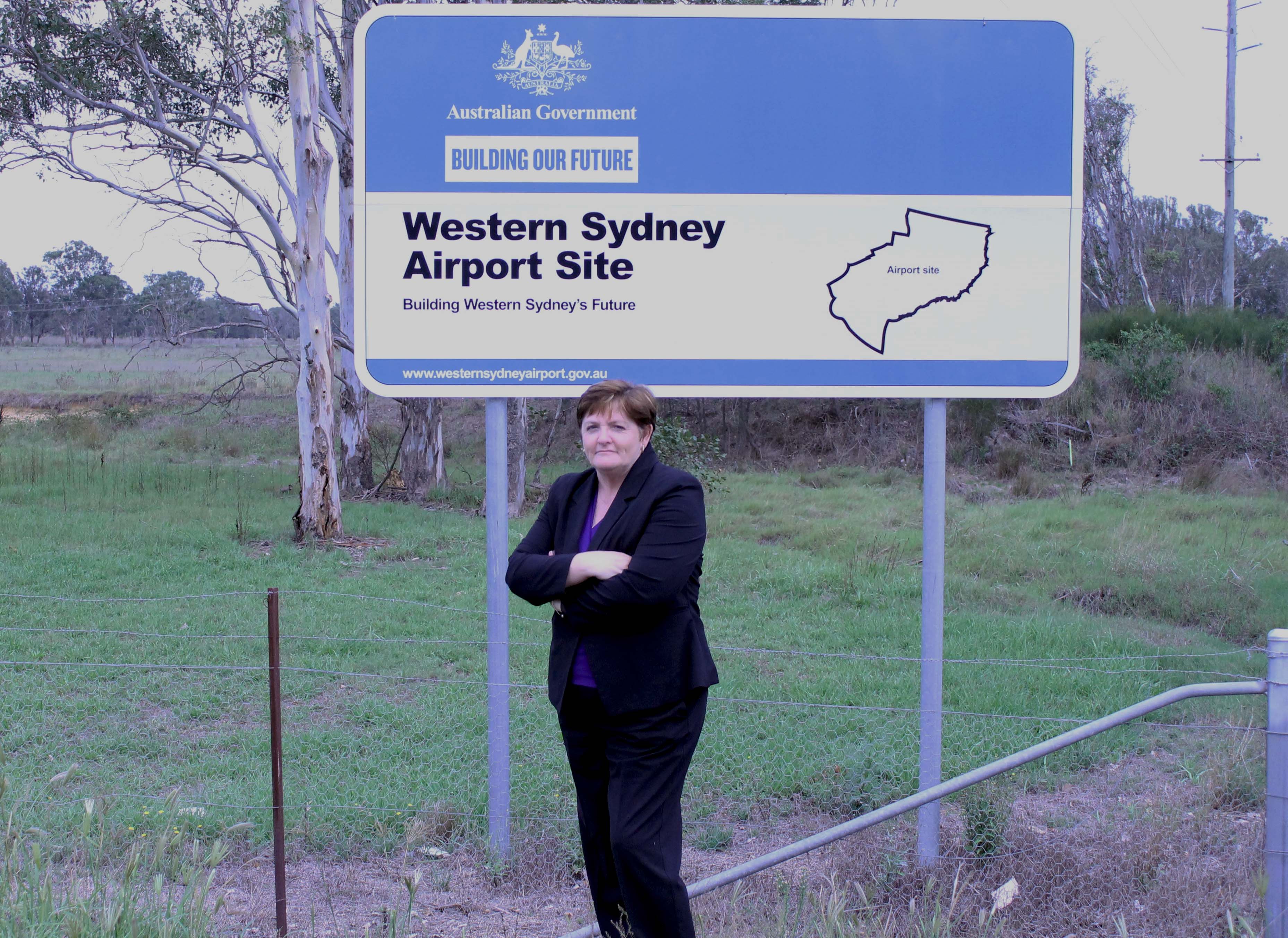 "There appears to be two sets of rules at play. One for people of influence and big donors to the Liberal Party. Then there is the second rule for ordinary folk. That gets you radio silence, shifting goalposts and having your livelihoods destroyed."


"It's simple: fairness, transparency and a time line. When will the land be purchased, how much will they get, and from whom? All the small landowners want is a fair go and certainty for the future."
Anne Stanley MP – Federal Member for Werriwa