Hoxton Park Road Upgrade
The NSW Government has ignored the concerns of local family run businesses and the community in their plans for the upgrade of Hoxton Park Road.
These plans must be scrapped and revised immediately - common sense, community safety and small business must come first.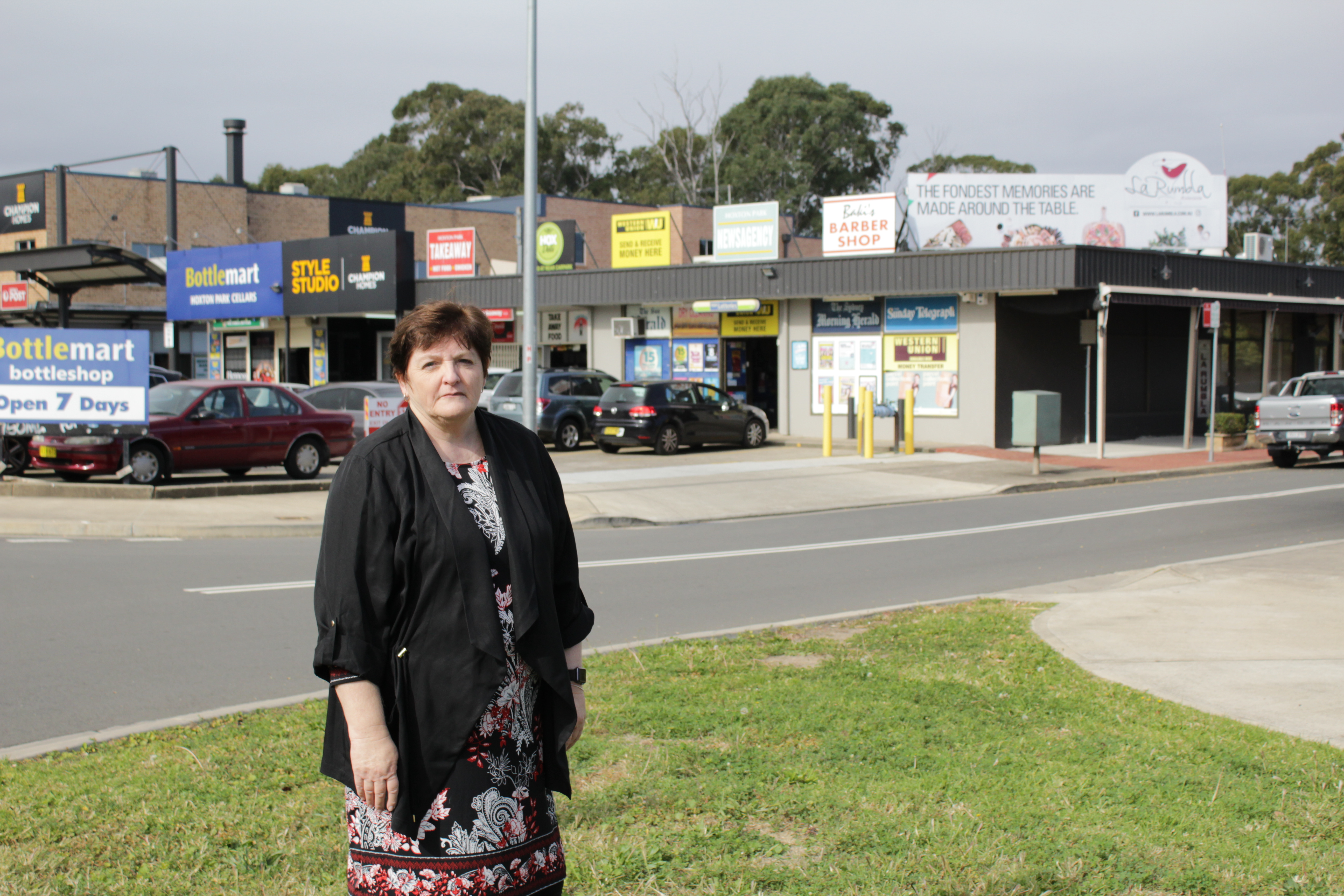 "It's reprehensible that while these businesses are battling, the NSW Liberal Government has ignored their submissions and will now push ahead with their plans that could ultimately ruin them."
Anne Stanley MP – Federal Member for Werriwa
"This is outrageous. The State Liberal Government have demonstrated nothing but contempt for the businesses at Hoxton Park Shopping Centre and the nearby residents. Their consultation was a sham"
Paul Lynch MP – State Member for Liverpool