Mobile Coverage Survey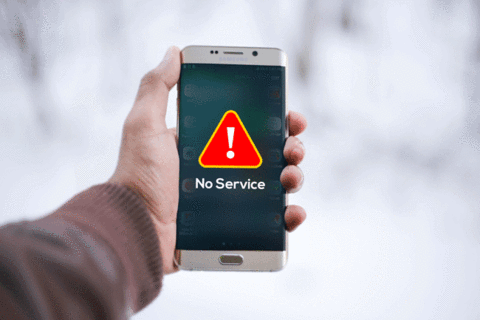 There have been growing concerns regarding mobile black spots in Werriwa as people have been experiencing unreliable mobile phone reception.
I want to hear from the community and map out all of the mobile black spots in the electorate and show the Morrison Government and telecommunications companies how widespread the problem is so we can address this issue.
If you live in a mobile black spot, or if you know of any in your local area, please let me know by filling out a short survey below.
Please list the areas you experience unreliable mobile phone reception and your telecommunications provider (Telstra, Optus, Vodaphone etc.) in the comments.